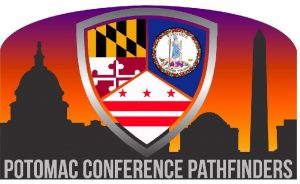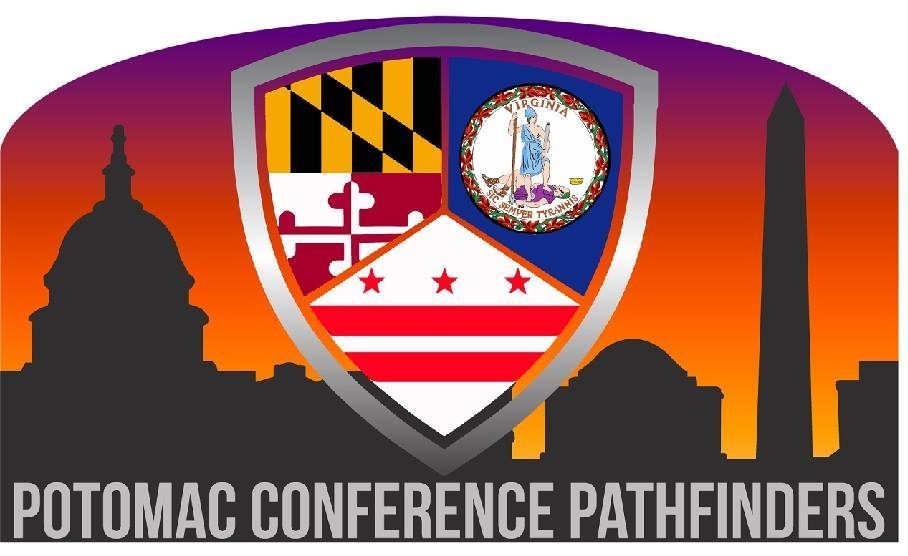 Right now, much planning is going into our first virtual camporee here in Potomac Conference. We are looking forward to giving you more information as it becomes available.  The Theme and Title for the Camporee has been chosen. "It Starts With Me " is the title for our virtual camporee.
It seems like life in our world has become more complicated and filled with enormous challenges.  When we hear the reports that tell us  there are more people in need and few willing to meet those needs. Our God empowers us as His children with the ability to see those needs and courage to act, but many are waiting and watching to see who will be the first to act.
It Starts With Me is an anthem to act! To begin the journey to serve where you are and when there is a need!
In the book, Education page 270.4, we are reminded that, "All who engage in ministry are God's helping hand. They are co-workers with the angels; rather, they are the human agencies through whom the angels accomplish their mission. Angels speak through their voices, and work by their hands. And the human workers, co-operating with heavenly agencies, have the benefit of their education and experience."
Then I heard the voice of the Lord, saying, "Whom shall I send, and who will go for Us?" Then I said, "Here am I. Send me!" Isaiah 6:8
May God continue work in and through us all!
Remain Pathfinder Strong, and stay tuned to more updates!