It Starts With ME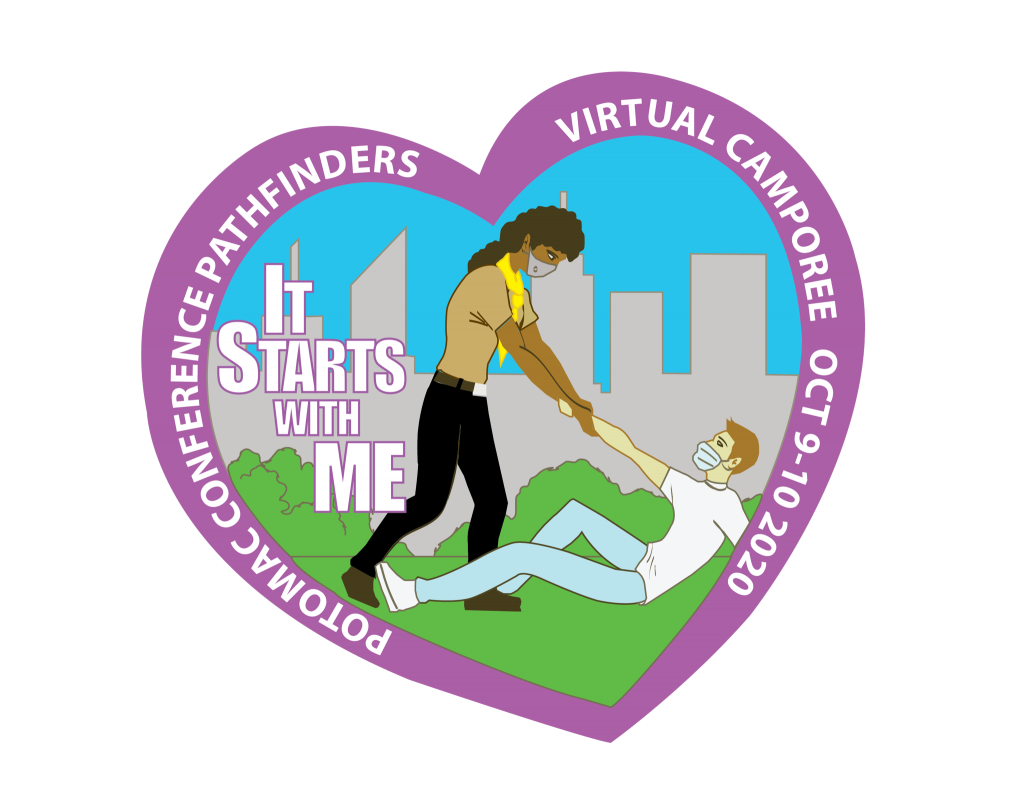 Friday Night Worship
Here are the placements for the Sabbath afternoon Scavenger Hunt.
Most Creative Photo – Wheaton Spanish – Team 4
Most Creative Team Name – Fredricksburg – Team 9 (Reasonable Amount of TP)
Most Items Completed – Seabrook – Team 1
Most Teams Participating – Capital Spanish – 18 teams
Top Scoring Clubs:
1st Place – Seabrook – average 165 points
2nd Place – Fredricksburg – average 142 points
3rd Place – Wheaton Spanish – average 136 points
Top Scoring Teams:
Seabrook – Team 1 – 240 points
Beltsville – Matiras + Ezekiel – 235 points
Beltsville – Illangovan + Alec – 215 points
Bread Dough Honor
Here is the Bread Dough honor worksheet
Ingredients List:  Please have the following items available and ready to use during our presentation.
1 – 2 Cups           Flour
½ Cup                    Salt
½ Cup                    Water
Food Coloring
Gloves
Paper Plate
Mixing Bowl
Paper Towel
After the honor time is over, you will need access to an oven or some other way of getting your art completely dry before you paint and/or seal it.
HOW WE ARE GOING TO MAKE THIS WORK FOR ALL OF US:
1 – Attached is the worksheet for the honor.  It is a fillable PDF so if you want, you can open it and type in your answers in the fields provided.  This is so that you can show both your completed worksheet and your finished projects to your director or counselor.  Once you do this they will be able to get the honor patch to you.
2 – PLEASE MAKE SURE THAT THERE IS AN ADULT nearby while you are in this session.  This is for your safety and so that they can help you with parts of this honor process which might be more difficult and/or riskier (a hot oven).
Enjoy