Potomac Drill and Drum Corps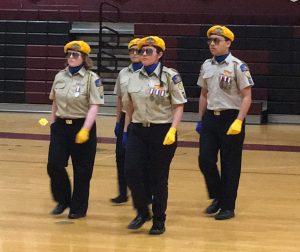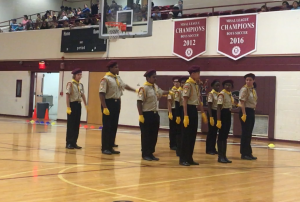 We congratulate all of our Potomac Pathfinders for the dedication, sacrifice, and humility each club demonstrated during the Drill and Drum Corps competition in the past years.
These photos are from the third consecutive year we had a Drum Corps competition. On that day in 2018, we had three teams come to compete.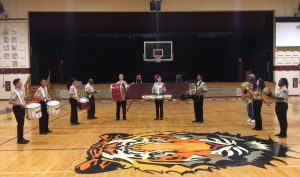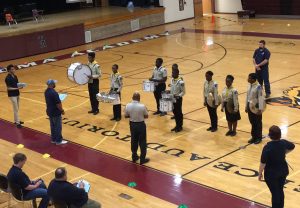 We welcome you to send club photos taken during the drill competition for us to display on this website. Please come back and visit this page. We will post links to the results from past years' Drill and Drum Corps Team completions in the Potomac Conference Pathfinder Minister.
Each year at Camporee and the Pathfinder Fair, we hold a Drill Down competition for our Pathfinders and Master Guides. A PDF of the drill-down information can be downloaded by clicking the link below.
More information about the Rules for the 2024 Drill and Drum Corps can be  found on the links below:
Potomac Drill Team Competition
Potomac Drum Corps Competition
If your club plans to register for Drill and Drum Day on April 7, 2024, the link to the registration page is here:
2024 Drill and Drum Day | Potomac (potomacclubministries.org)