Cultural Heritage Honor
Living Hope Messengers Pathfinder Club hosted a Facebook Live event  on Sabbath, May 23 at 4 PM.  The Honor was taught by Pastor Christian Martin live on their Facebook page: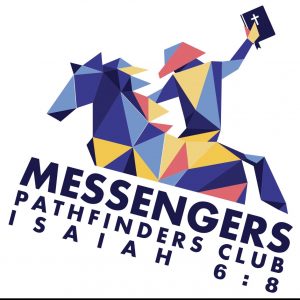 Click on the embedded YouTube video  below.

This is an opportunity for all interested Pathfinders and staff members to  earn the Cultural Heritage Honor by watching the presentation, filling out the attached sheet below and submitting it to your club directors to receive your patch.