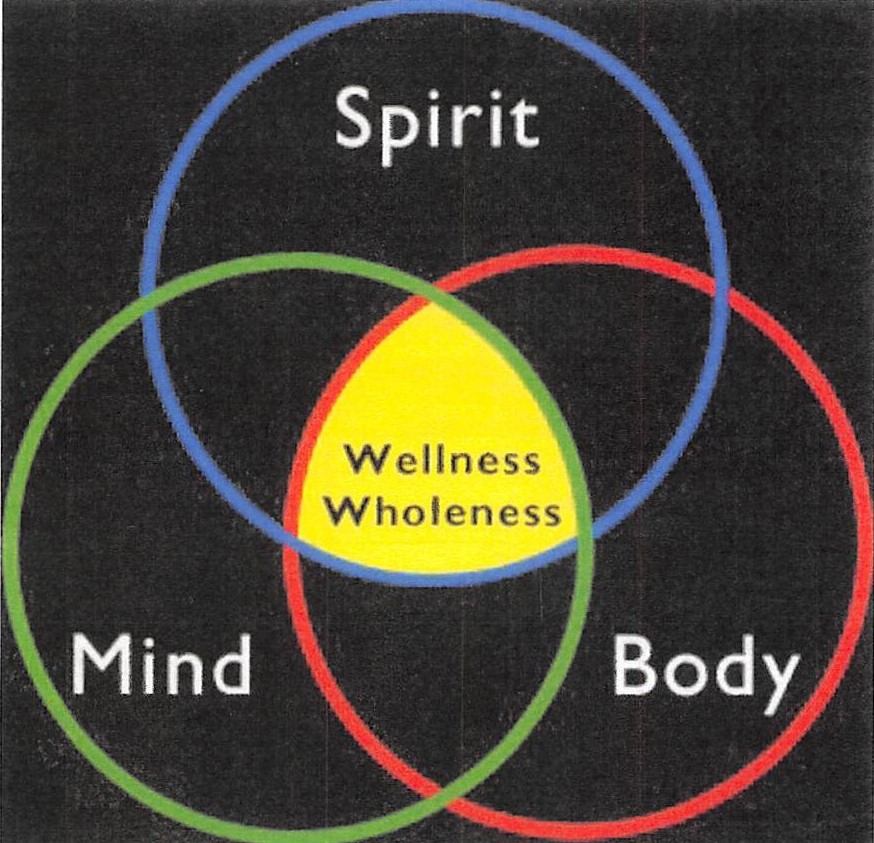 Potomac Pathfinders TLT Convention
October 19-21, 2019
Pecometh Retreat Center, Maryland
The TLT Convention was held at the Pecometh Camp & Retreat on the Chester River near Centreville, Maryland. This is a beautiful venue for our convention with lots of room for outdoor activities.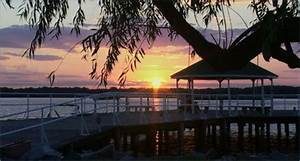 These bi-annual conventions are where our TLTs receive the required 6 hours of workshop instruction in their current track. They also get to interact with other TLTs who are proceeding through the same operational tasks. It is a wonderful time to get to know other teen leaders and learn how to support each other.
As usual, we have a new theme for the weekend: Body, Mind, and Spiritual fitness.  Our special guest speaker is Pastor Sifa Potauanie from the Beltsville SDA church Ammendale campus. He has been working with TLT's as a mentor for 1 year in the Beltsville Broncos Pathfinder Club.  We think that this theme has been especially fun for the TLTs.
Below are handouts from the weekend event.b
Administration Track Handouts
Activities
Outreach Track
Mentor Track